About Prince George Ready Mix
Prince George Ready Mix is proud to have served Prince George and the Cariboo region for over 50 years.
With our fully computerized concrete batch plant, local aggregate sources, and committed staff, we are here to help you get your project done.
Our Services
We have a full line of concrete mixes and services for your project.
Standard concrete mixes
High performance concrete mixes
Customized concrete mixes
Shotcrete
Construction aggregates
Custom crushing
Concrete pumping
At Prince George Ready Mix, our Safety Culture is at the core of our business. It doesn't matter if you make any money if everyone doesn't go home.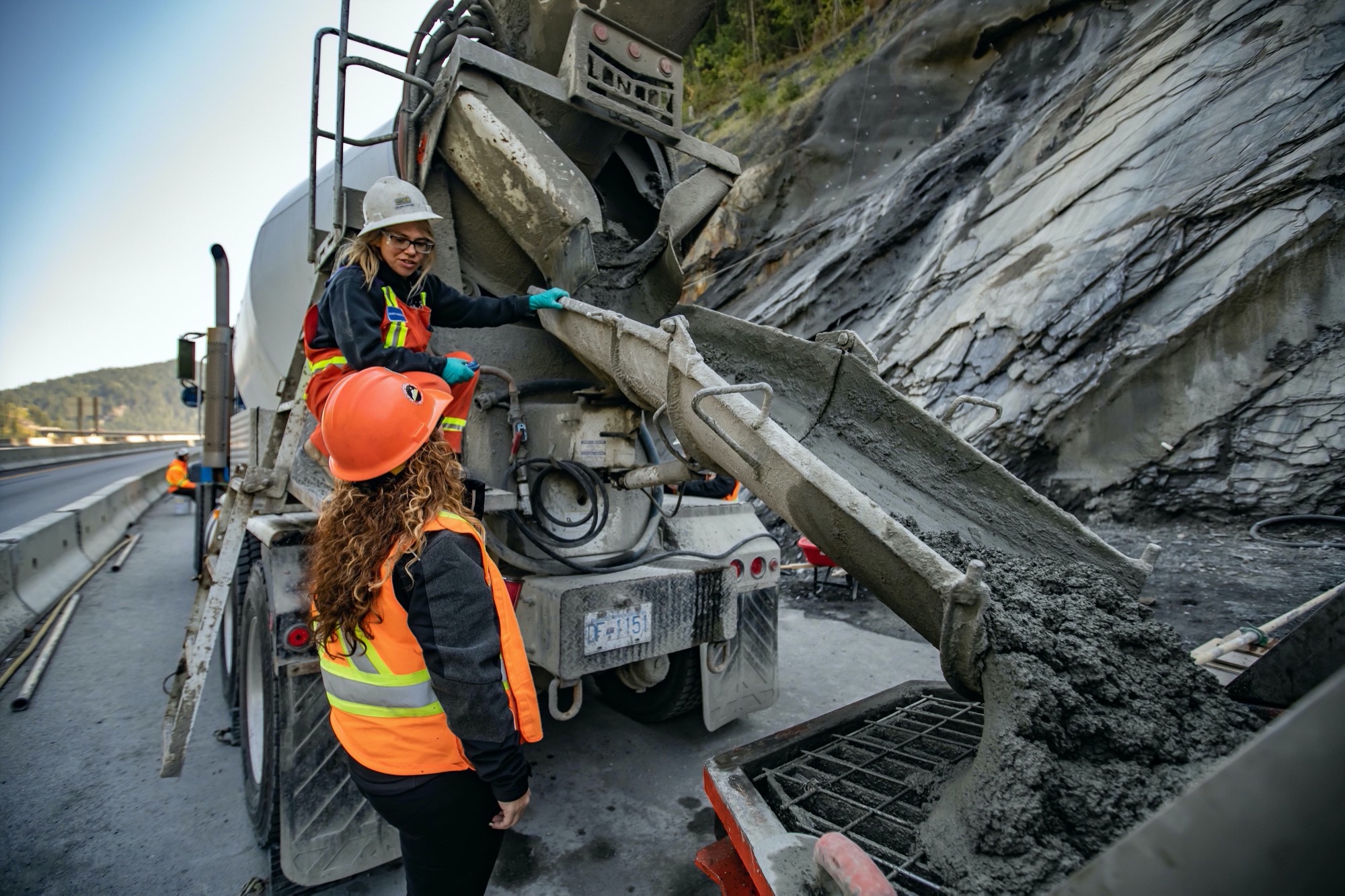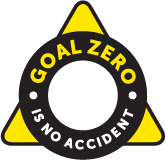 Our Commitment to Safety and the Environment
Goal Zero is our commitment to Safety and the Environment:
Zero medical incidents
Zero damage
Zero spills or environmental incidents
Every step of every project has employees at all levels assessing risk and adhering to safe practices. This safety culture is the backbone of our business, and helps to guarantee that all workers go home safely at night. The guiding principles include:
Maintaining a comprehensive health, safety, and welfare program that includes assigned responsibility for compliance
Continuously identifying hazards in the workplace and either eliminating them or reducing the risk associated with them
Reviewing all accidents and improving processes to ensure it doesn't happen again
Providing appropriate training and instruction
Enforcing this policy equally among employees, contractors, and visitors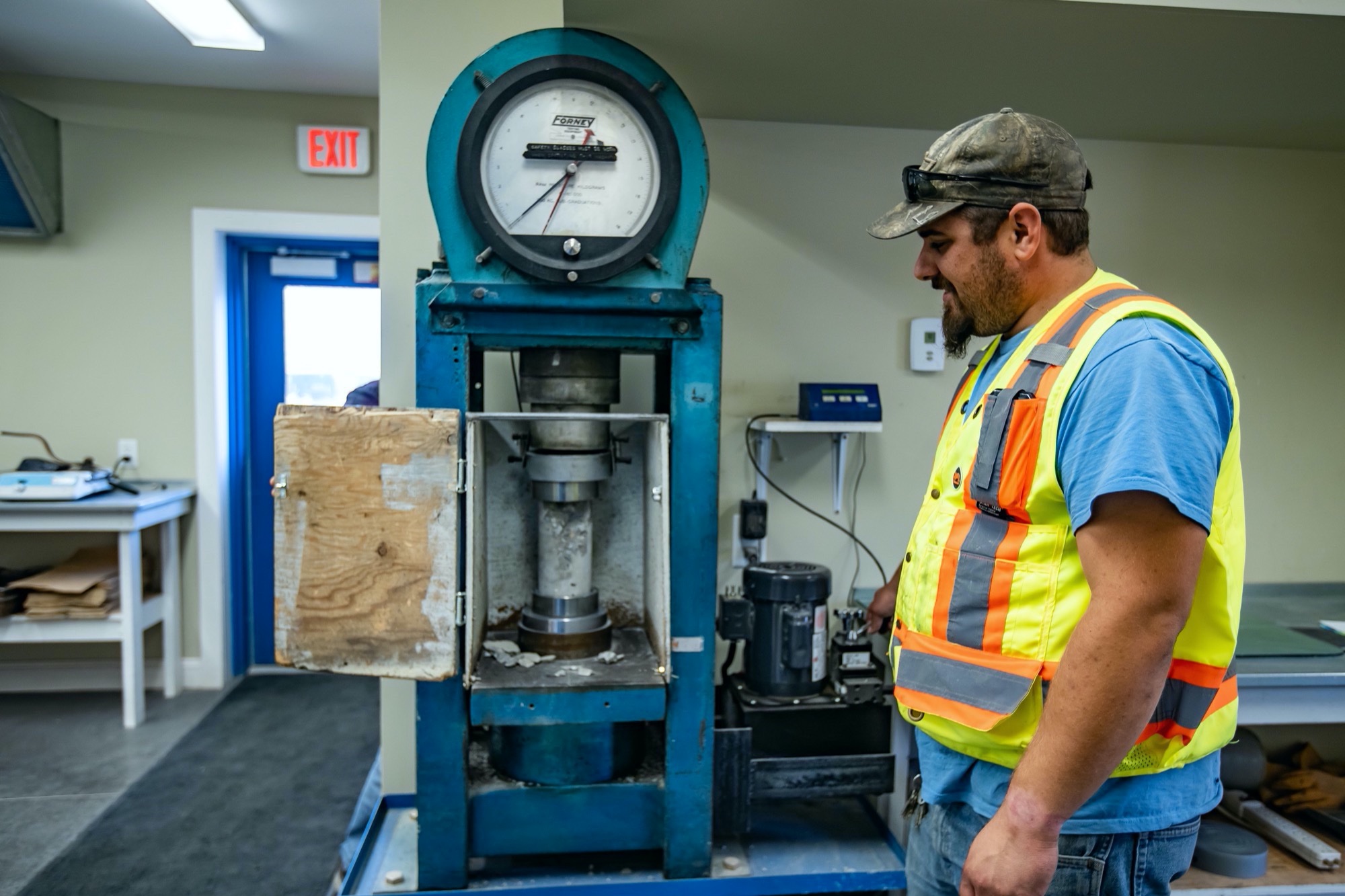 Our Commitment to Quality
Our Commitment to Quality runs deep throughout our organization, and touches on all aspects of our operations.
Corporate leadership and focus on job quality performance metrics,
Engineered asphalt and concrete mix designs
Comprehensive training of our QC and operations staff,
CCIL-accredited asphalt and concrete testing labs at our plants
Quality Management Plans implemented on all projects
Vertical integration on critical materials supply
Intensive Quality Control testing during aggregate production
Continuous Improvement (CI) and Best Practice programs implemented for operations excellence
We understand the value of Quality to our clients- and its importance to our reputation. Delivering On Time and In Spec for all of our clients and projects is the only way we do the job: the RIGHT way.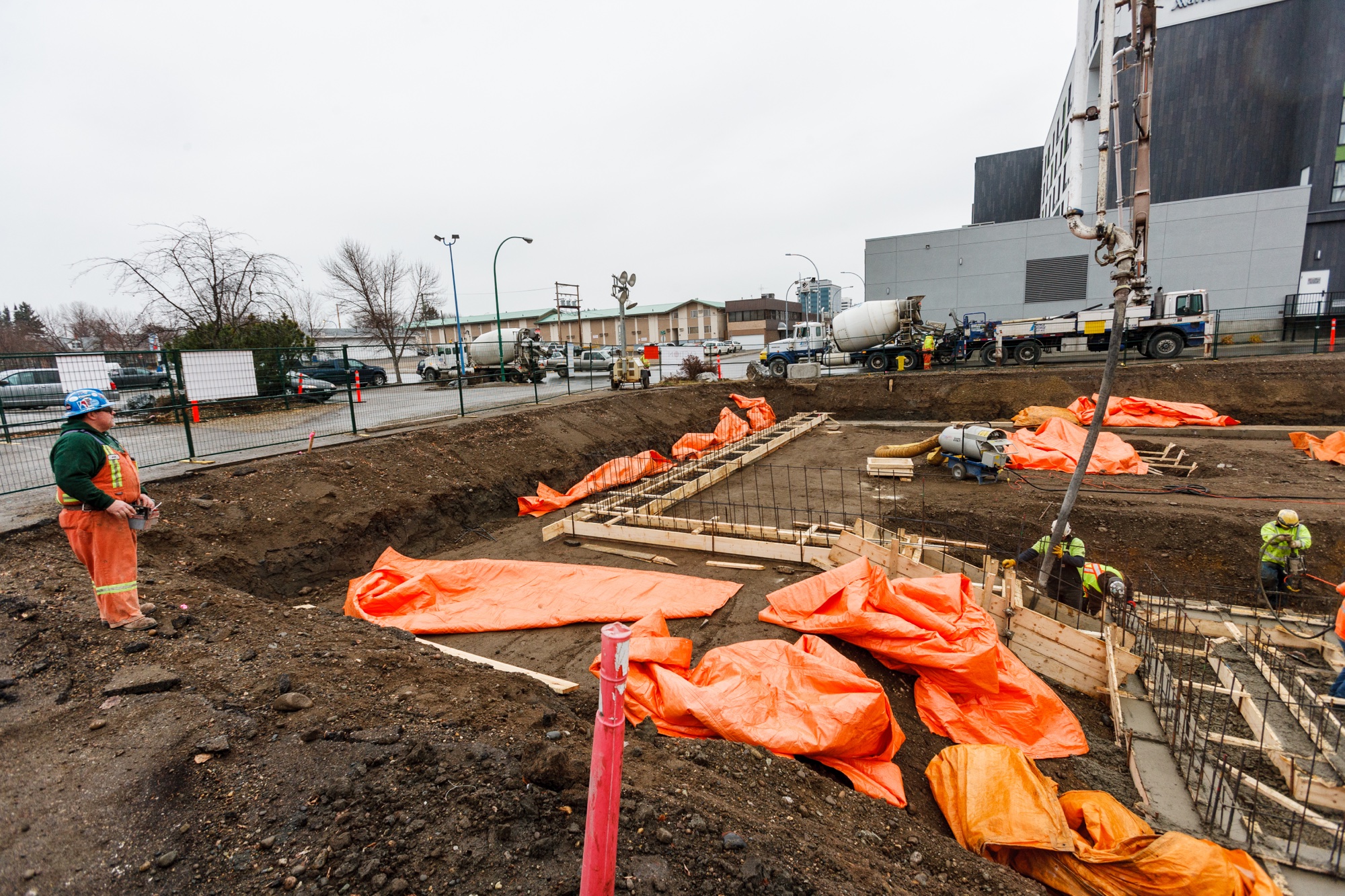 Our Commitment to the Community
Prince George Ready Mix is proud to be locally managed and based in Prince George. We live and work in our community, and we believe in giving back to the community. We are proud sponsors of local sports programs including KidSport BC.
PGRM is now part of the Terus Construction Ltd. Group of companies, a BC based road and civil construction company with concrete and paving operations throughout BC and the Yukon Territory.
About Terus Construction
Terus Construction is the leading road building construction company in BC and the Yukon. We operate over 25 locally managed and focused operations in communities throughout the interior of BC and the Yukon Territory. Our core business is asphalt paving, but we also specialize in construction aggregate production, ready-mix concrete production, underground and surface civil works, and general contracting and project management.